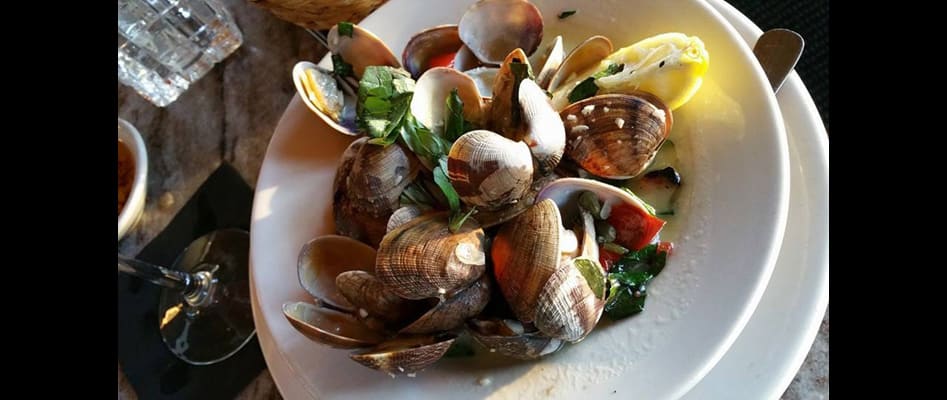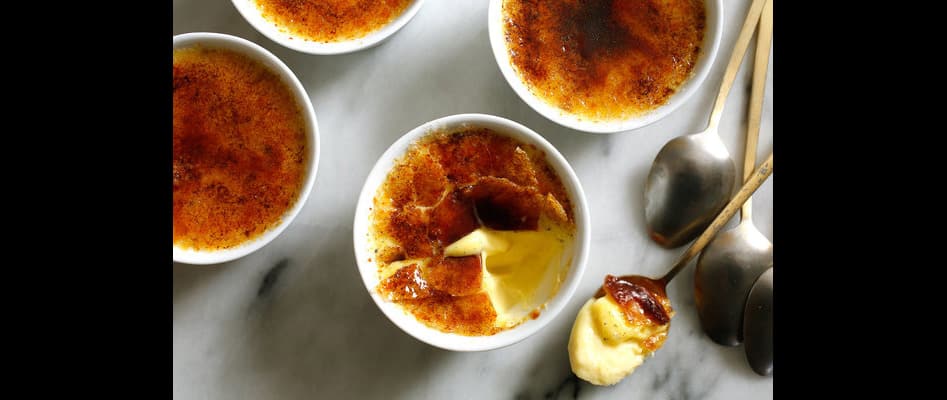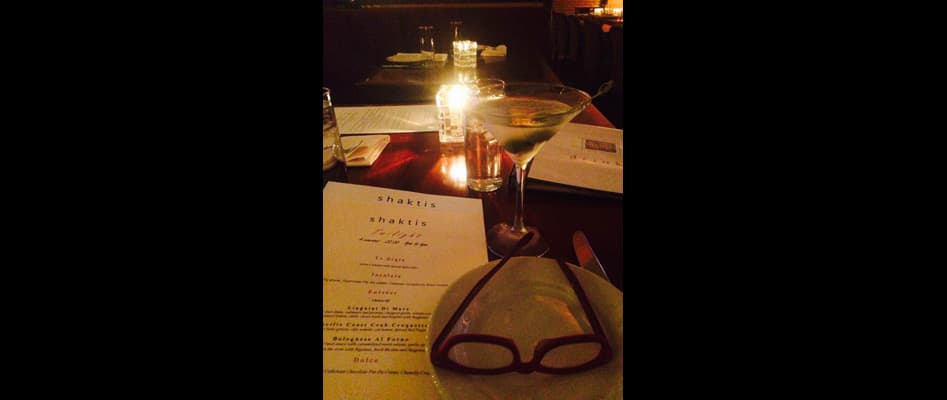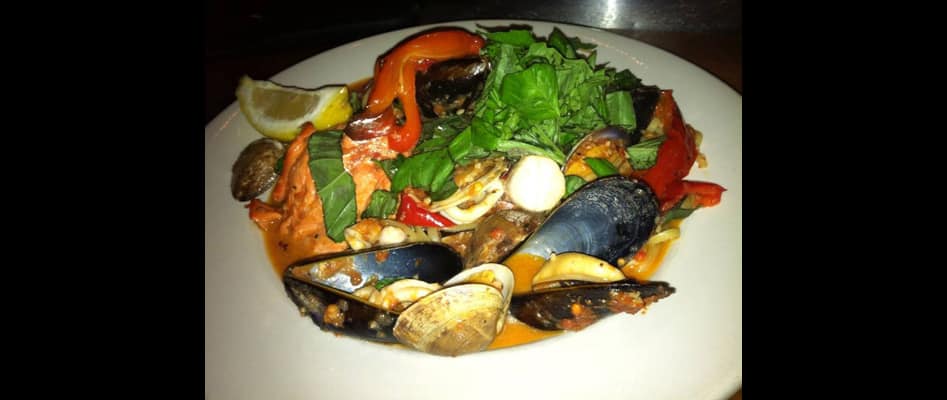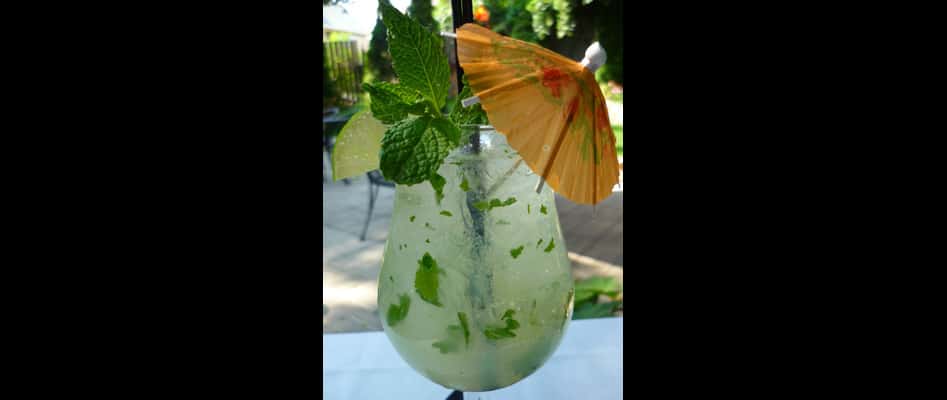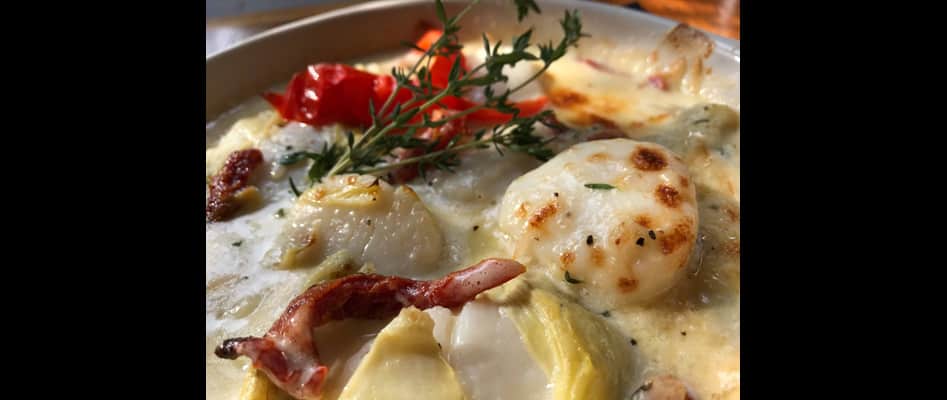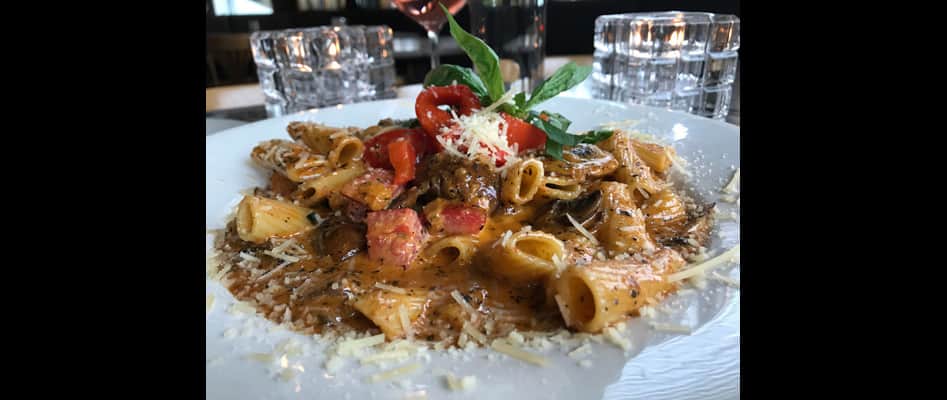 Reservations Highly Recommended
Dinner Seating
Tues-Sat    4-8PM
_____________________________
Lounge
Tues-Sat    4-9PM
Happy Hour
Tues-Sat    4-6PM
_____________________________
 Twilight Dinners
Tues-Thur    4-5:30PM
_____________________________
Reservations 
509.662.3321
I think this is the first time I've ever taken the time to write an email about my experience at a restaurant but tonight I must make an exception.
I had reservations at 7:00PM for a table for two. We were promptly seated. Then we met our server, Winston, who was incredible. He was receptive and attentive to our needs but wasn't at all overbearing. He facilitated an intimate dining experience with his kindness and professionalism. He is an invaluable asset to your restaurant.
The next time I make reservations I hope I can request him as our server!
Thank you for another wonderful meal and dining experience!
Jakob Frisch  7/10/21
All four of our dinners were delicious. ♥️♥️ Would love to have a gallon of your olive oil dipping sauce for your bread. Service excellent!
Suzanne Bracher  7/10/20
We just had a most amazing do over anniversary dinner at Shaktis tonight. The service was exemplary, thank you Winston.  John had the Kobe beef burger, which was unreal. I had the fresh seafood pasta, omg! Clams, mussels, prawns, calamari, in an amazing garlic tomato sauce. Chocolate pote a creme for desert. Amazing cocktails, fine wine, the best service in town. Thanks Shakti Lanphere for another amazing dining experience. If you haven't dined here recently, please do! All social distancing protocol is strictly adhered to making us feel very comfortable and we had a wonderful evening.
Arland Hughes Dorais    9/27/20
Okay….WOW! We had the Twilight Dinner last Thursday and your restaurant is AMAZING! We had really great service and the GARDEN! I had to take a lap around the deck and look at every plant and foliage…so beautiful! I'm a florist so I notice those things.  Please know that we will be back for more and will keep inviting our friends to join us. Thanks to you and your staff for all your hard work that lead to a wonderful double-date and fantastic dining experience! Thanks again!
Molly    July 2020
Owned and operated by
Chef Shakti Lanphere since 2001