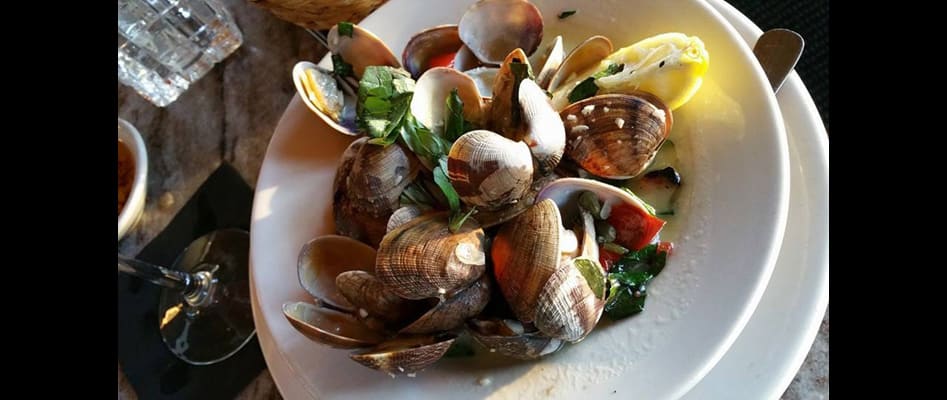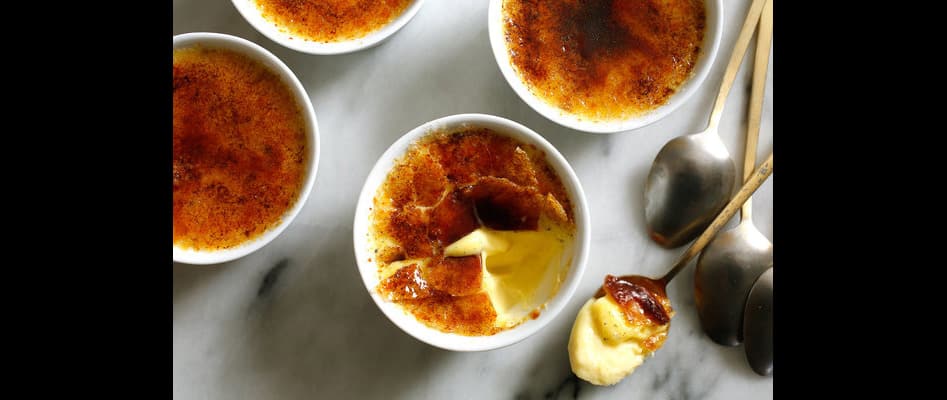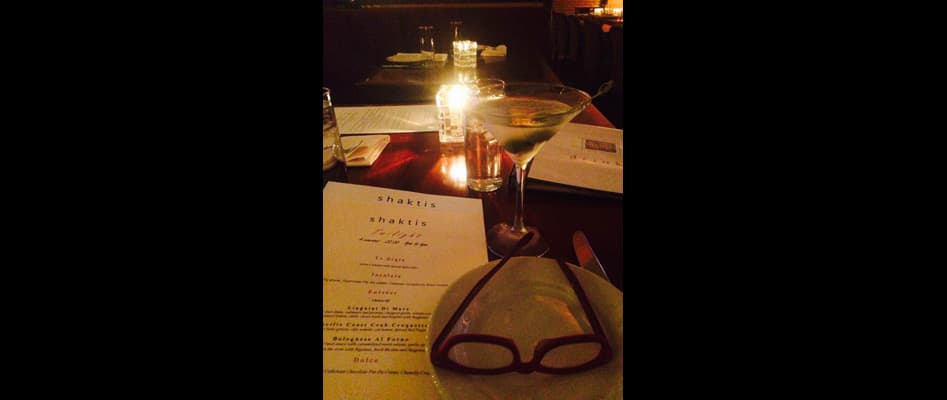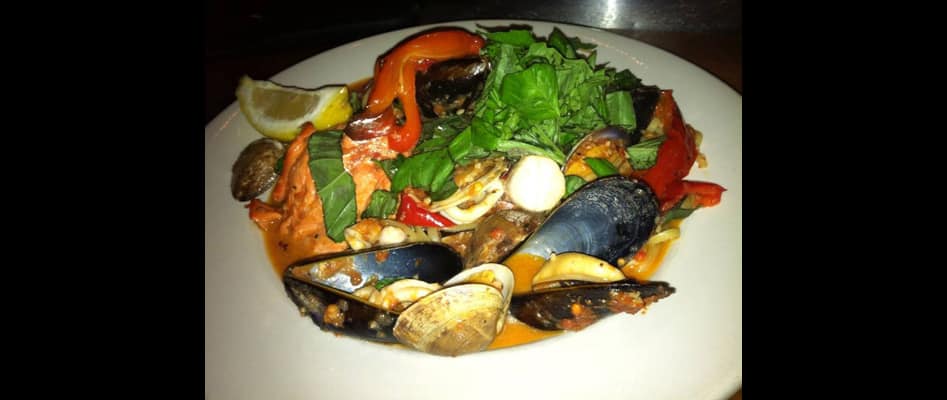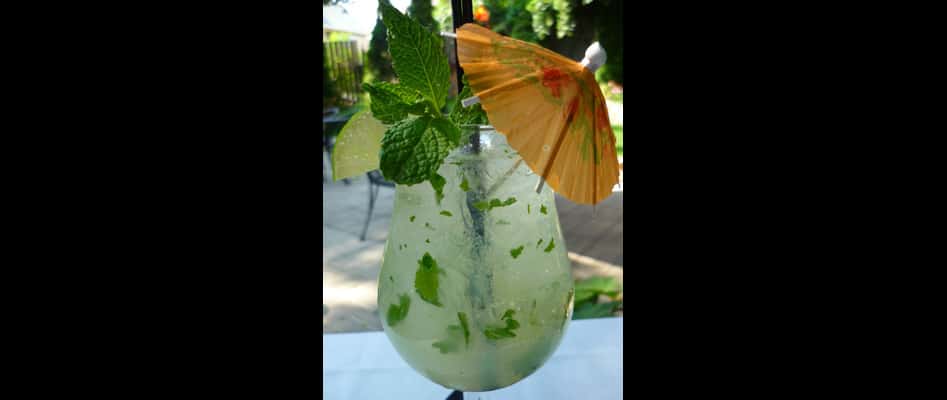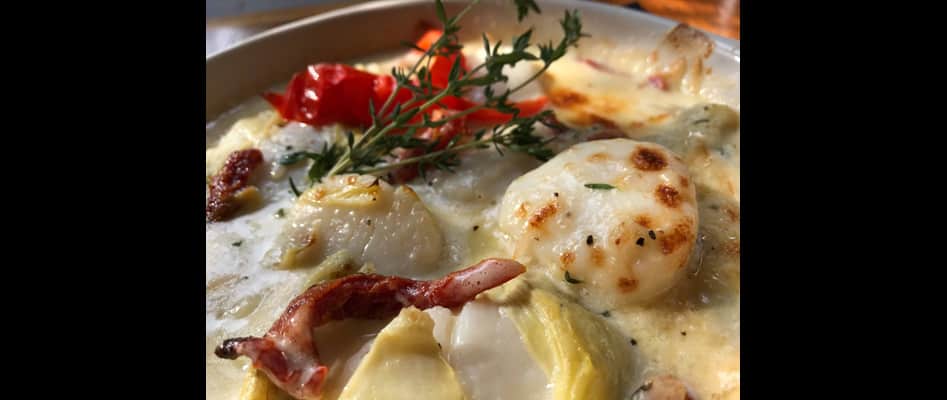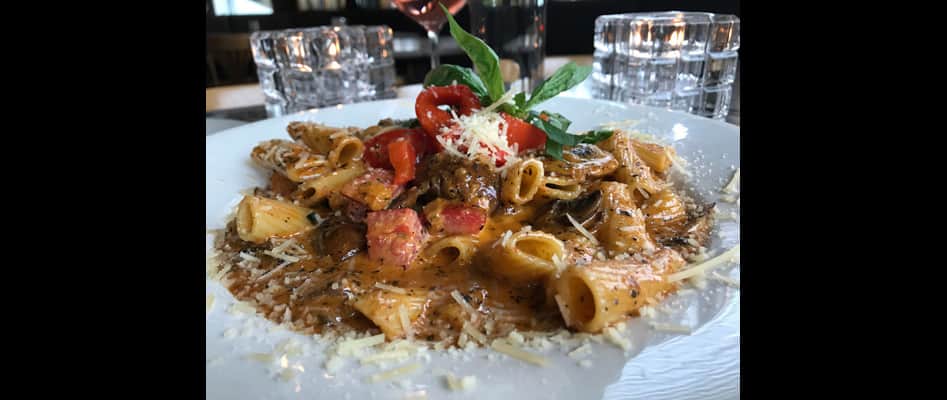 Book Holiday Parties Now
*
$20 Bonus Card
For EVERY $100
Gift Cards Purchased!
________
"In town from Vancouver, Canada for our Anniversary.  Great food and excellent service.  Checked out Tripadvisor for reviews of 10 best for dinner. This one came up and we were certainly not disappointed. The atmosphere in the garden was delightful. From the time we arrived to departure the staff was most attentive. The flavors were unique and presentation was special."
Davee727  Tripadvisor    September 2019
"Outstanding.  Our server was Leslie and we appreciated her so very much!  We will visit again soon.  The garden is award winning quality.  Best Regards"
– Pam  Struck   September 2019
"Shakti's offers a four course dinner with three choices for main entree for $26.  The food is excellent with a very nice presentation.  The cocktails are delightful & so is the atmosphere.  As long time residents of Wenatchee, we still think it's one of the best here locally."
I7515FSricharda  Tripadvisor    July 2019
"Listen, we just wanted to comment on what a wonderful dining experience we had this evening at your restaurant. The meal was wonderful, the food and drinks very well prepared and presented and the wait staff was the best. Zame was our waiter and he was as good as it can get, attentive yet not intrusive. He was great! We will be back, in fact we made a reservation for New Years Eve. Thank you for the wonderful experience."
–  John Scarafiotti   December 2018
"From the moment we walked in, we were taken care of by our waiter, Eric. He was helpful, friendly, made suggestions and was all around one of the best we have had. The ambiance was nice, outdoor seating is a must if the weather permits. The food, prepared by chef Enrique, was beyond amazing. He ensured our meals were perfect. The beef carpaccio and the special of the night were melt in your mouth good. We will be back again!"
–  Peggy Stacy   October 2018
"This was our first visit and will not be our last. First impression was how outstanding the service was. We were seated at a romantic quiet corner table where we could look at the nice art and other delightful decor. Decided to share a meal of salmon and were very impressed by the delicious flavors. NOT a simple little salad like most places serve: this had goat cheese, tomatoes, variety of greens, salami and croutons with a vinaigrette dressing. The warm bread and olive oil with spices for dipping was excellent. Kudos to Eric."
–  DeeDee P  August 2018
"I just have to tell you, I took my cousin there tonight (she'd never been) and everything was perfect. I don't even know where to start with the kudos, but your Rosarita was the best margarita I've ever had. I didn't catch our server's name (bald gentleman), but he was SO nice and friendly and it deserves a shout-out!  Basically, shout-outs all around. I'm sure we'll talk about our meal forever, like "remember the first time I took you to Shakti's?" Please never change what you're doing!"
–  Claudia   February 2018
"We had reservations last Saturday evening for 6:30pm. Upon arrival we asked to move to a table further away from the kitchen entrance and were pleased with our new seating. Eric was our server. We live in Wenatchee and this was our first visit to Shakti's. The service was excellent, with Eric doing a very nice job of answering our questions and being very attendant to our needs. The food was nicely prepared, tasted superior, nicely plated and in generous portions.  Our overall dining experience was very pleasurable, appealing to both us and our guests. Thank you for an excellent evening out. "
–  John & Barbara Williston    March 2018
Owned and operated by
Chef Shakti Lanphere since 2001
Get Reservations!
Call Us  509.662.3321       Email Us  shaktis218@gmail.com