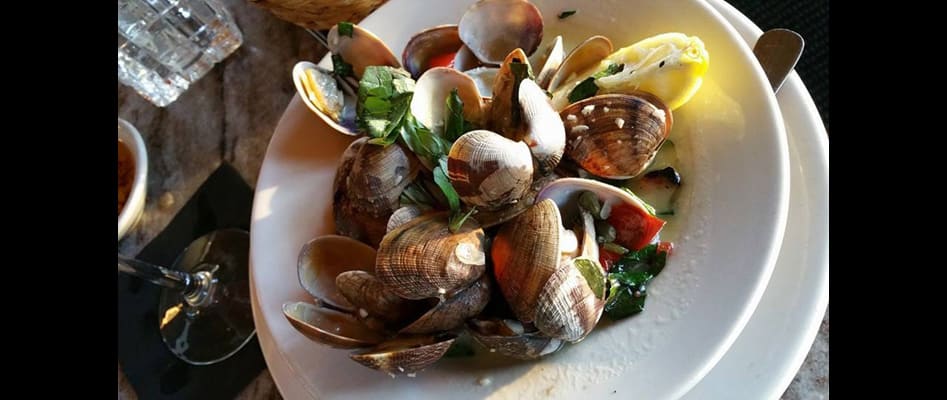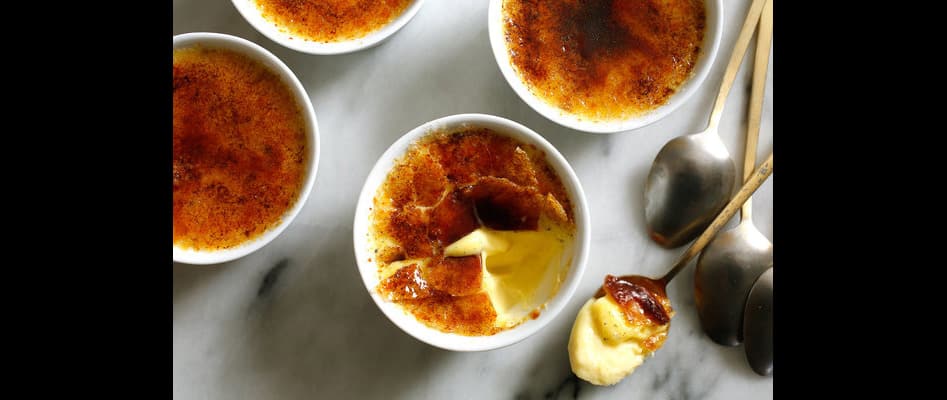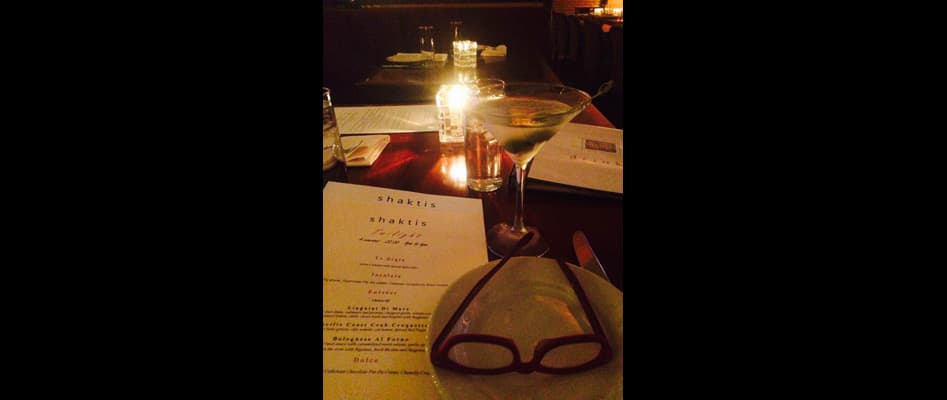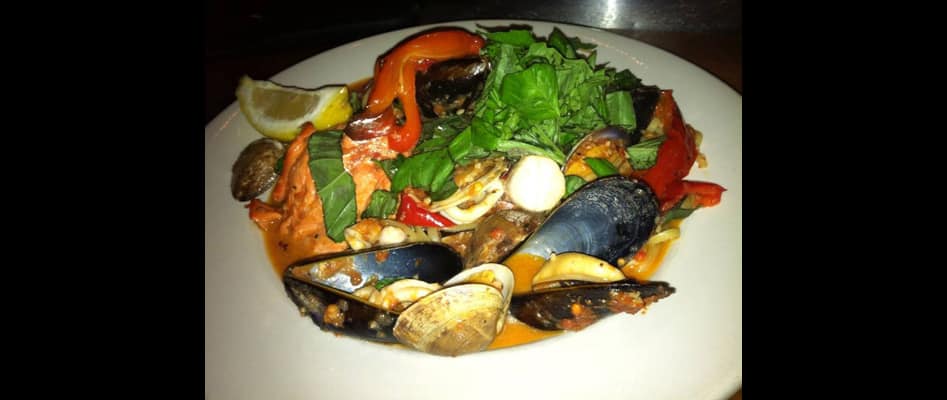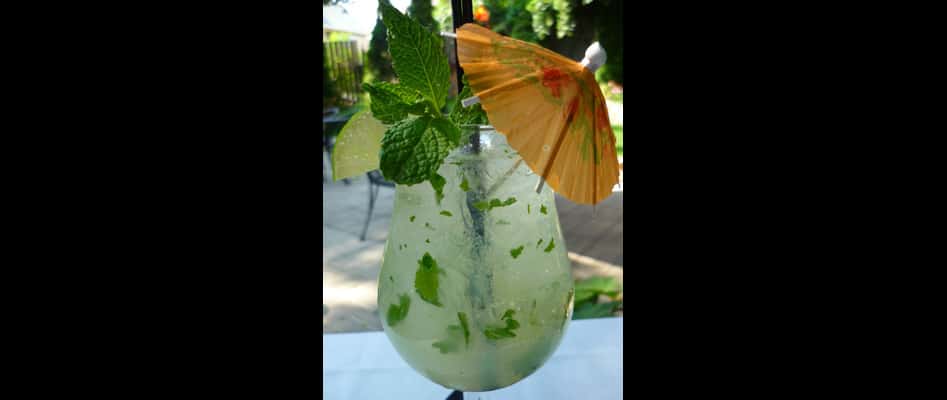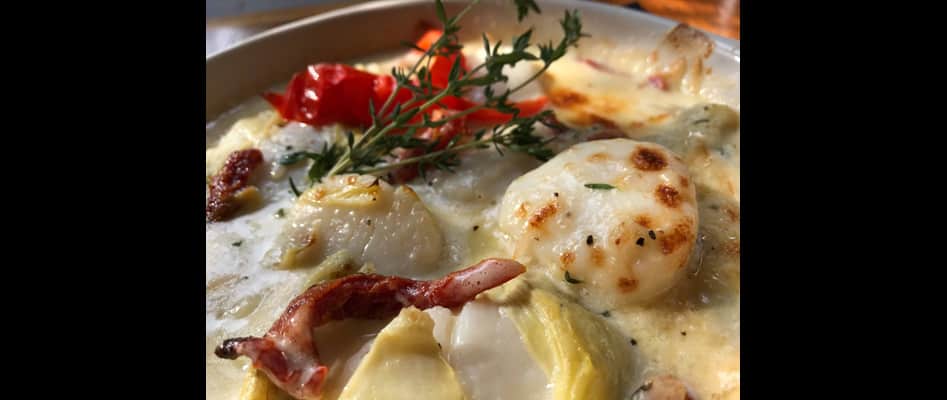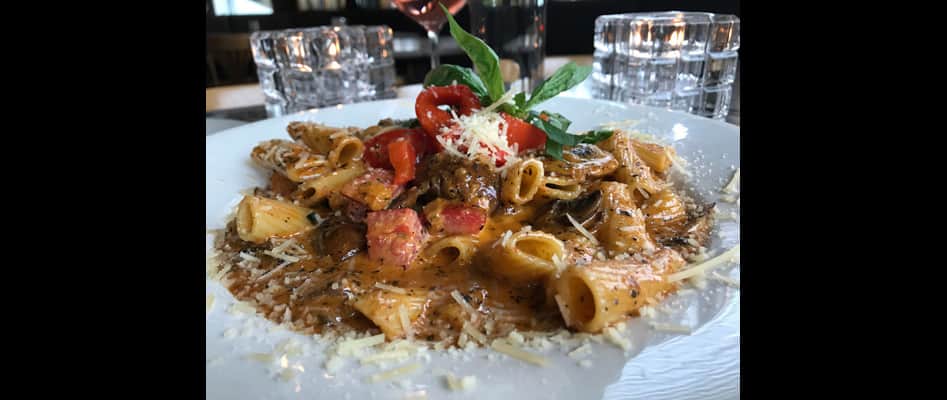 Twilight Is Back In The Garden!
*
Tue-Thur     4-5:30PM
4PM, 4:30PM and 5PM Reservations Only For Twilight….Please Call Us  509.662.3321
__________________________________________
You Need Dinner Reservations, Friends.
* Dining Room, Lounge AND Garden Dinner Tables Available *
Please leave us your contact info AND detailed reservation info on the voicemail if we don't pick up…please be specific if you have a table preference, early birds get the worm.
Regarding Outdoor Seating: The Garden has 8 fire pyramids but if the weather is looking funky be sure to call us ahead of time to discuss other seating arrangements.
We can't wait to see you!!!
*  *  *
We just had a most amazing do over anniversary dinner at Shaktis tonight. The service was exemplary, thank you Winston.  John had the Kobe beef burger, which was unreal. I had the fresh seafood pasta, omg! Clams, mussels, prawns, calamari, in an amazing garlic tomato sauce. Chocolate pote a creme for desert. Amazing cocktails, fine wine, the best service in town. Thanks Shakti Lanphere for another amazing dining experience. If you haven't dined here recently, please do! All social distancing protocol is strictly adhered to making us feel very comfortable and we had a wonderful evening.
Arland Hughes Dorais    9/27/20
Okay….WOW! We had the Twilight Dinner last Thursday and your restaurant is AMAZING! We had really great service and the GARDEN! I had to take a lap around the deck and look at every plant and foliage…so beautiful! I'm a florist so I notice those things.  Please know that we will be back for more and will keep inviting our friends to join us. Thanks to you and your staff for all your hard work that lead to a wonderful double-date and fantastic dining experience! Thanks again!
Molly    July 2020
"In town from Vancouver, Canada for our Anniversary.  Great food and excellent service.  Checked out Tripadvisor for reviews of 10 best for dinner. This one came up and we were certainly not disappointed. The atmosphere in the garden was delightful. From the time we arrived to departure the staff was most attentive. The flavors were unique and presentation was special."
Davee727  Tripadvisor    September 2019
"Outstanding.  Our server was Leslie and we appreciated her so very much!  We will visit again soon.  The garden is award winning quality.  Best Regards"
– Pam  Struck   September 2019
"Shakti's offers a four course dinner with three choices for main entree for $26.  The food is excellent with a very nice presentation.  The cocktails are delightful & so is the atmosphere.  As long time residents of Wenatchee, we still think it's one of the best here locally."
I7515FSricharda  Tripadvisor    July 2019
Owned and operated by
Chef Shakti Lanphere since 2001