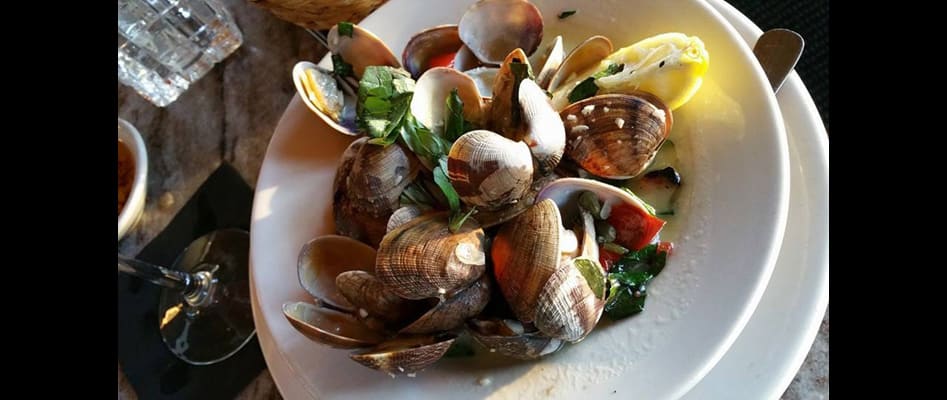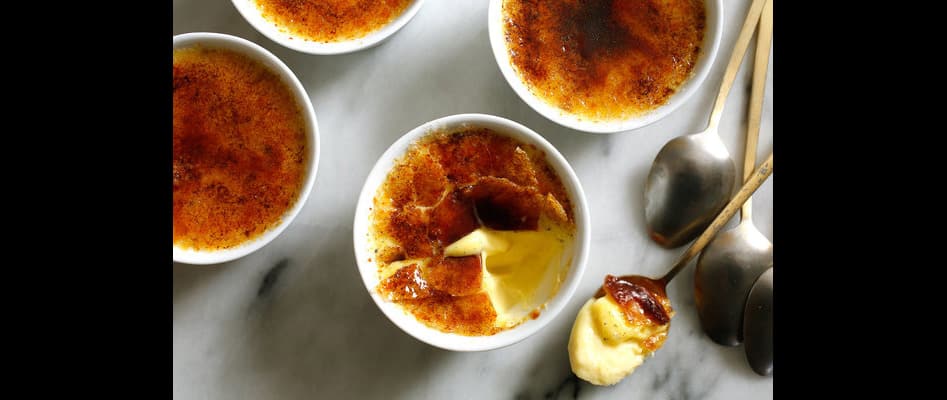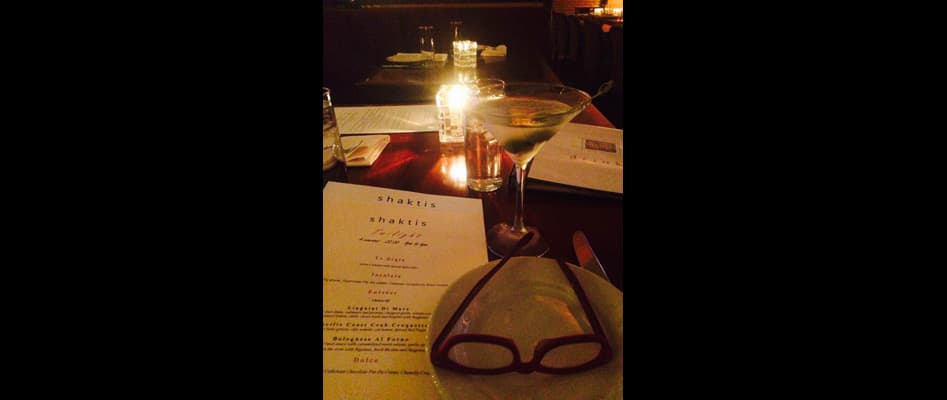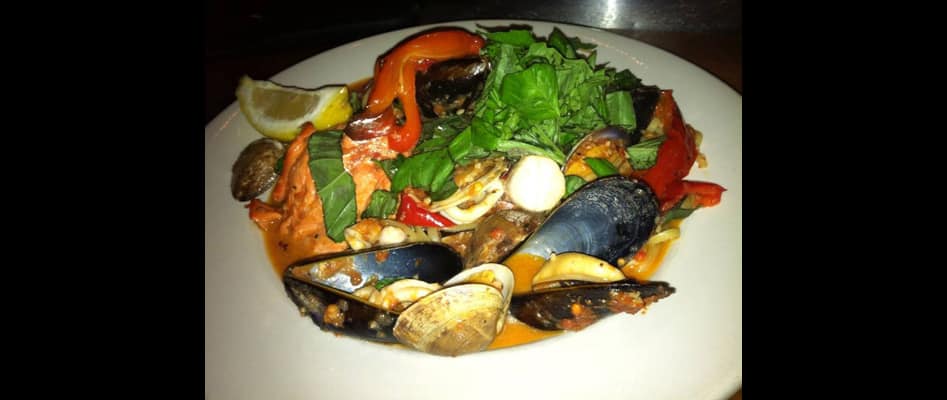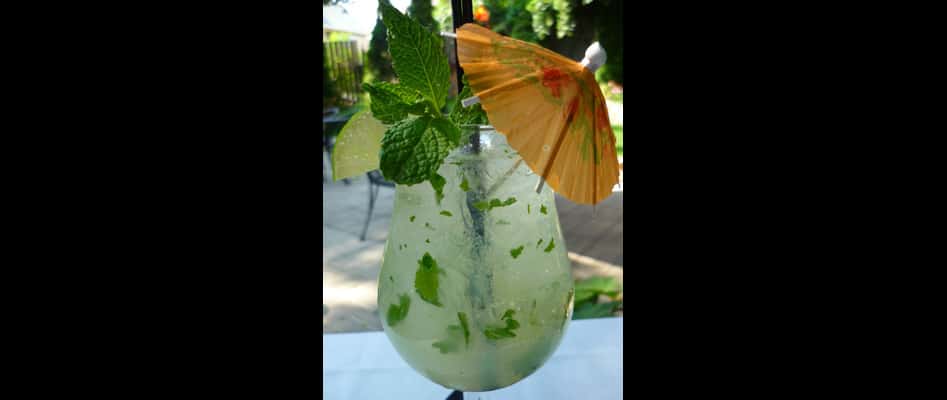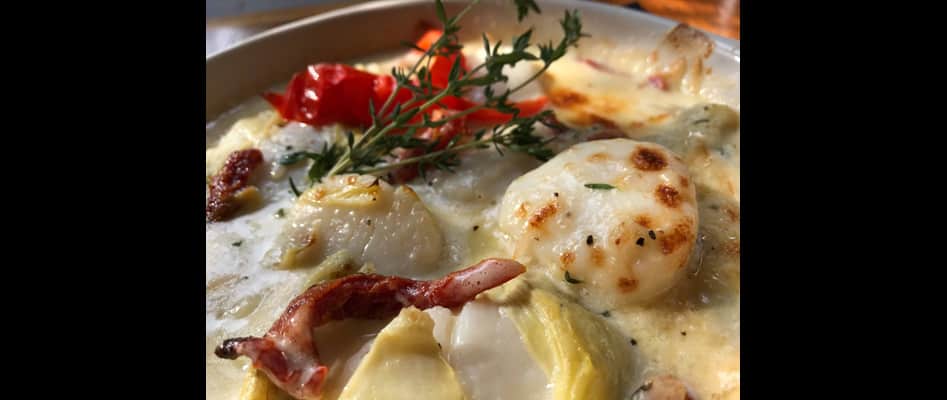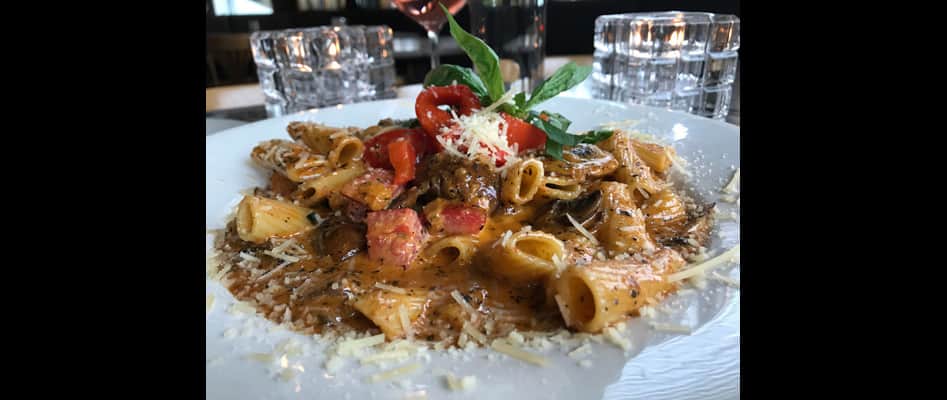 Dinner Seating 4:00PM-7:30PM
Please Call Us For A Table       509.662.3321
We can not accept tables larger than 5 guests and we are not double booking tables side by side.
Please kindly social distance when you are here and wear a mask when you are not at your table.
______________________________________________
Happy Hour & Twilight Are Back!
4PM-5:30PM Mon-Thur
Get A Table       509.662.3321
________
Okay….WOW! We had the Twilight Dinner last Thursday and your restaurant is AMAZING! We had really great service and the GARDEN! I had to take a lap around the deck and look at every plant and foliage…so beautiful! I'm a florist so I notice those things.  Please know that we will be back for more and will keep inviting our friends to join us. Thanks to you and your staff for all your hard work that lead to a wonderful double-date and fantastic dining experience! Thanks again!
Molly    July 2020
"In town from Vancouver, Canada for our Anniversary.  Great food and excellent service.  Checked out Tripadvisor for reviews of 10 best for dinner. This one came up and we were certainly not disappointed. The atmosphere in the garden was delightful. From the time we arrived to departure the staff was most attentive. The flavors were unique and presentation was special."
Davee727  Tripadvisor    September 2019
"Outstanding.  Our server was Leslie and we appreciated her so very much!  We will visit again soon.  The garden is award winning quality.  Best Regards"
– Pam  Struck   September 2019
"Shakti's offers a four course dinner with three choices for main entree for $26.  The food is excellent with a very nice presentation.  The cocktails are delightful & so is the atmosphere.  As long time residents of Wenatchee, we still think it's one of the best here locally."
I7515FSricharda  Tripadvisor    July 2019
Owned and operated by
Chef Shakti Lanphere since 2001