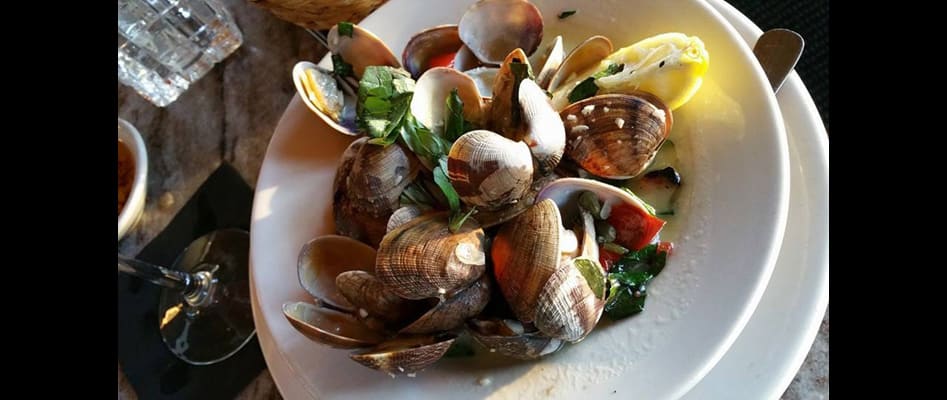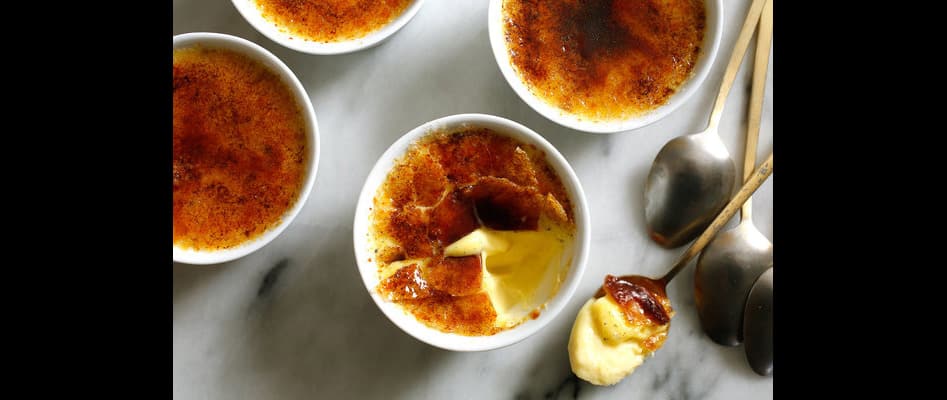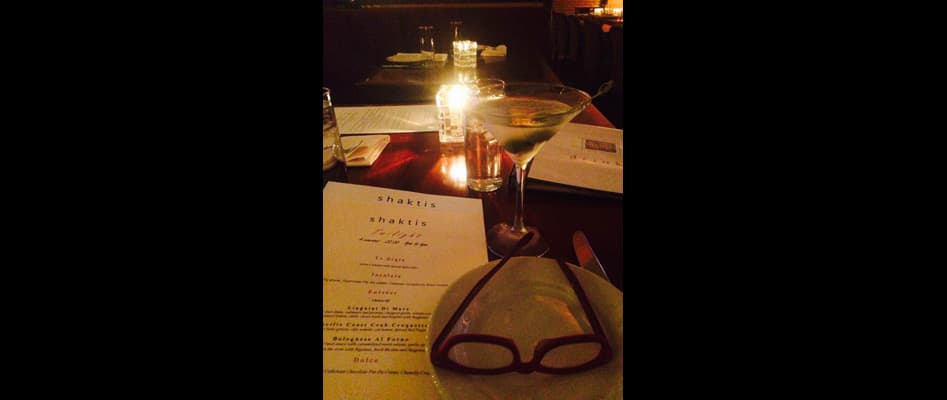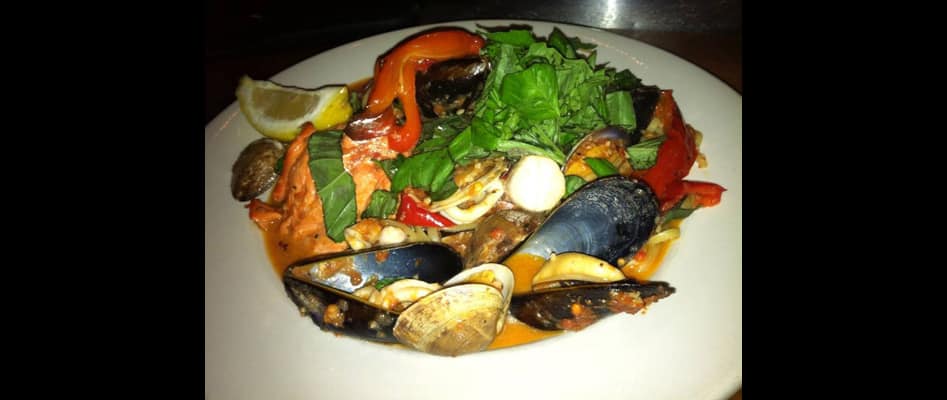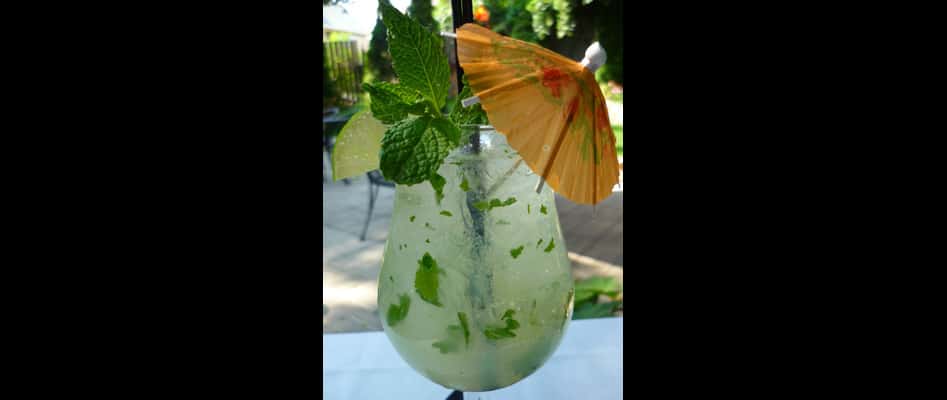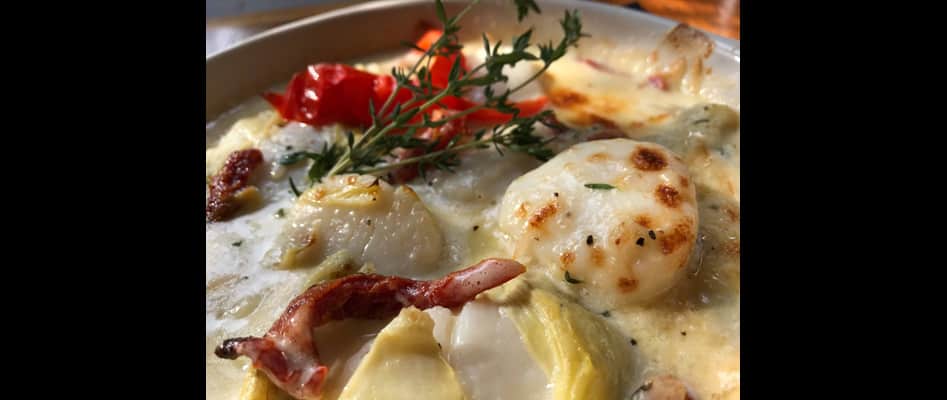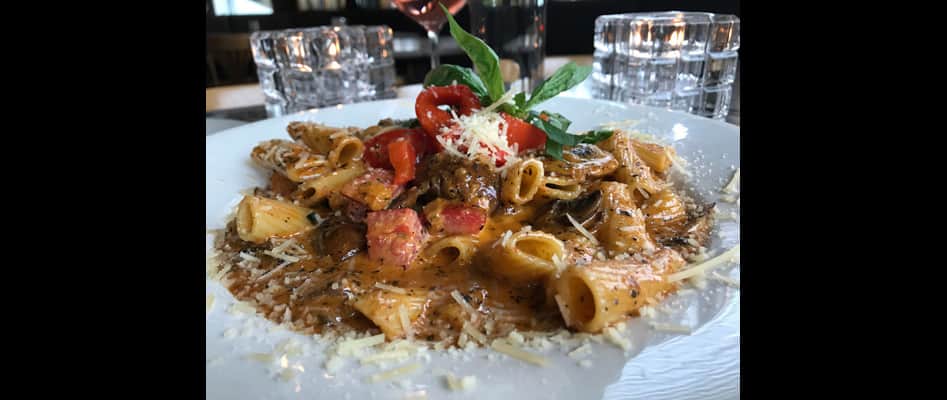 Valentine's Reservations Are
REQUIRED
509.662.3321   *   See Events Page
____________________________________
WINTER HOURS
Dinner Seating
Tues-Sat    4:30-7:30PM
_____________________________
Lounge Seating
Tues-Sat    4:30-7:30  (later, if we're busy)
Happy Hour
Tues-Sat    4:30-6PM
_____________________________
 Twilight Dinners
Tues-Thur    4:30-5:30PM
_____________________________
Reservations 
509.662.3321
Hey Shakti, Amazing dinner tonight (as always). To be honest, I went to another establishment first because I want to support restaurant growth around the PAC for reasons which we can talk about sometime. It was the third time that I walked in as a single between 7:00 and 7:30 and was turned away. No malice but I won't be going back to that place. I walked into Shaktis and everything is just right. The ambiance. The wine. The delicious dinner. The service. Even the music. Thank you for being a beacon in this community. Some establishments don't quite get it yet but you do and I am very thankful.
Happy holidays!    Jaime Donegan  12/17/21
* * * * *
Hello!  Just wanted you all to know how much we enjoyed out large birthday dinner party last night. Everyone remarked how wonderful the food and service was.
I personally had the Scallops Saint Jacques and was blown away by the taste and prep. It was beyond awesome. Keep up the great work!  Chris Quinones  8/13/21
*
We went for an early anniversary dinner last week. It was fantastic from arrival to finish, great food, great service from Amanda and team out in the beautiful garden seating, and we can't wait to go back!    Shari Hagopian   8/8/2021
*
The atmosphere, the service, the food…oh the food. Shakti dishes are enlightened northwest cuisine in an intimate setting. From the secluded deck, through the split level dining area, past the open kitchen, and into the nearly hidden lounge, the spaces are as engaging as the menu. I am always delighted by this long-time Wenatchee standard.    Chris Phillippi   3/2021
*
Fabulous!  Although I only live about 40 miles from here, I had never experienced Shakti's fine dining restaurant, although my wife and daughter had and liked it very much.  Our daughter treated us (and a mutual friend) to dinner on our anniversary recently. I had a terrific Warm Gruyere Artichoke Gratin appetizer and a fabulous Filet Mignon.  Plus, we all got a spoon and passed around their dessert 🍨 options.    Timothy W. Oldfield    11/2020
*
All four of our dinners were delicious.
♥️
♥️
Would love to have a gallon of your olive oil dipping sauce for your bread. Service excellent!   
Suzanne Bracher   7/10/20
*
Okay….
WOW
! We had the Twilight Dinner last Thursday and your restaurant is AMAZING! We had really great service and the GARDEN! I had to take a lap around the deck and look at every plant and foliage…so beautiful! I'm a florist so I notice those things.  Please know that we will be back for more and will keep inviting our friends to join us. Thanks to you and your staff for all your hard work that lead to a wonderful double-date and fantastic dining experience! Thanks again!    Molly  7/2020
Owned and operated by
Chef Shakti Lanphere since 2001
[custom-facebook-feed]