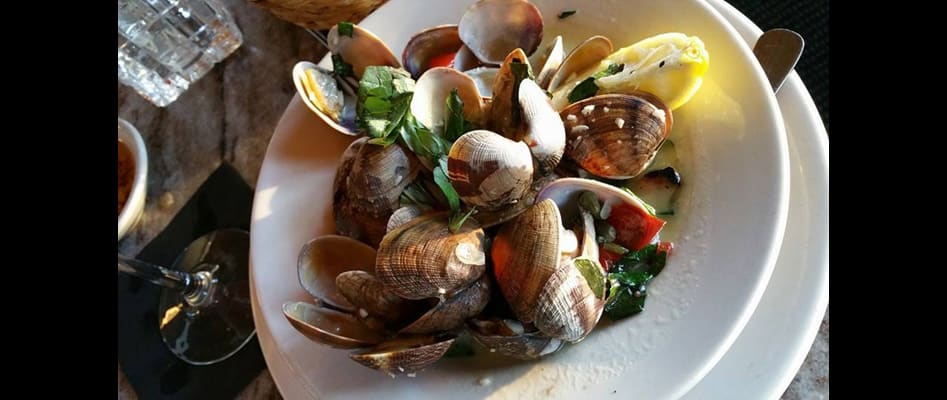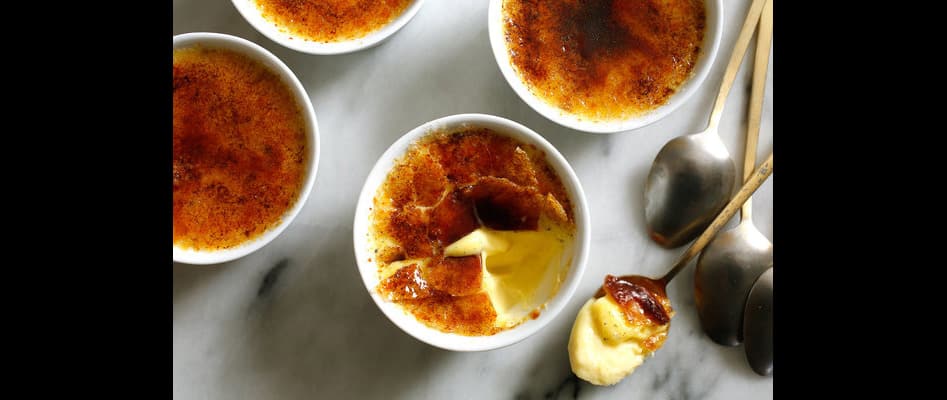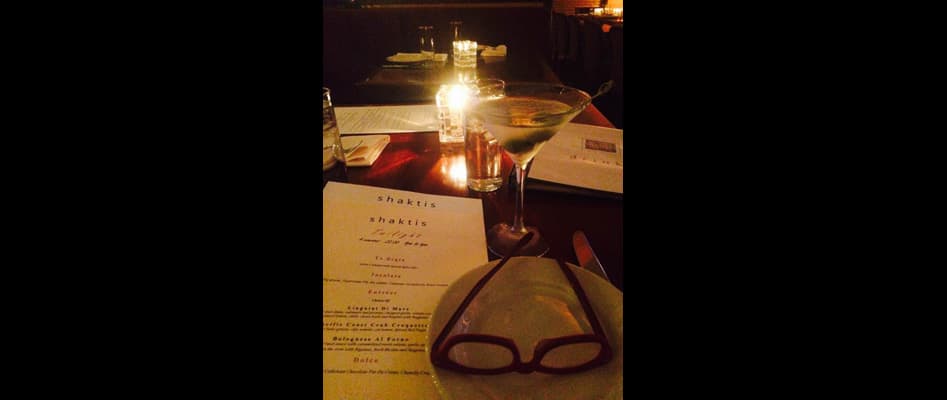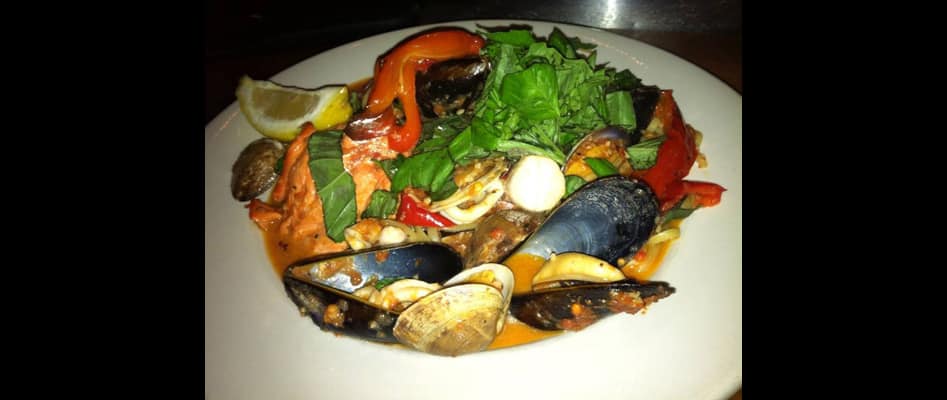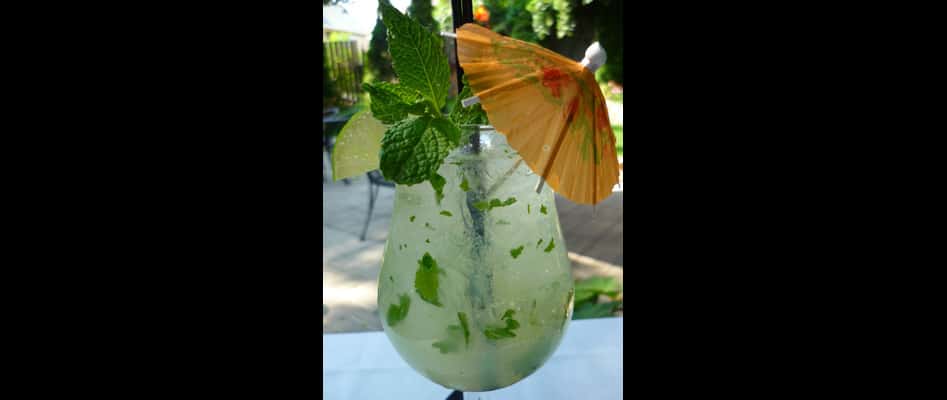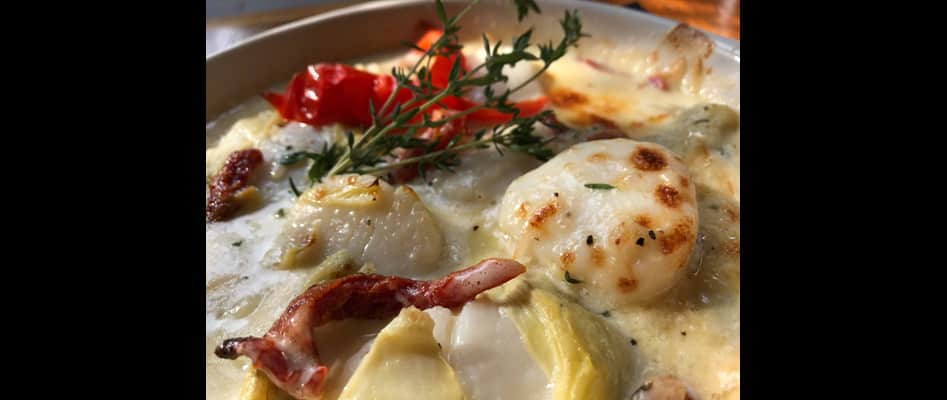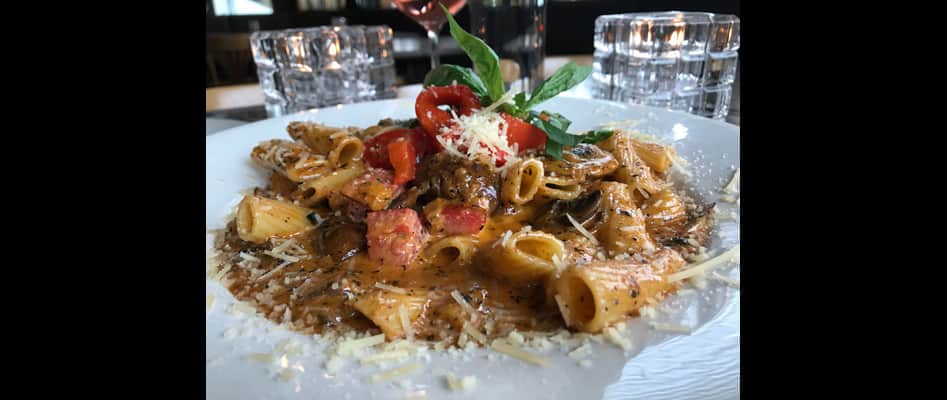 DINNER SEATINGS
Tues-Sat   4:30-Close
_____________________________
F A B U L O U S   T H I N G S   W E   D O   A T   S H A K T I ' S
Twilight Dinners
    Tues-Sat      4:30-5:30PM
Happy Hour
Tues-Sat      4:30-6:00PM      Lounge
Ladies Night
Thursdays      4:30-Close      Ladies, All Night Happy Hour      Lounge
_____________________________
W A L K – I N S   A R E   A L W A Y S   W E L C O M E
 O R
Reserve    509.662.3321
Wonderful spot to relax. We had our 40+7 Anniversary dinner in the garden.
The food and appetizer were delicious. The staff treated us like royalty. The most enjoyable evening out we've had in a long time. You definitely should go.
  Susan Whitehall
  6/14/22
*
Had another wonderful experience there last night. Hands-down our favorite restaurant in Wenatchee.  Dave & Pam Vedder  4/8/22
*
My husband and I had such an elegant dinner last Friday. Shakti and her staff were exceptionally gracious hosts to dear friends on the beautiful patio. Perfectly prepared Shrimp!!!   Deborah Strahm 4/8/22
*
The scallops were Heavenly at our last dinner. The whole dinner. wine, bread and service was some of the best we've ever had. Magical evening with friends.  Joey Gamboni  2/4/22
*
We had a wonderful dinner at Shakti's just two nights ago. Great ambiance, great background music, great service and great food. Matt, our waiter, was attentive and made this a wonderful evening. Shakti's is very consistent in the quality of service and food. Our Fav!    Doug & Sally Ward  1/27/22
*
Hey Shakti, Amazing dinner tonight (as always). To be honest, I went to another establishment first because I want to support restaurant growth around the PAC for reasons which we can talk about sometime. It was the third time that I walked in as a single between 7:00 and 7:30 and was turned away. No malice but I won't be going back to that place. I walked into Shaktis and everything is just right. The ambiance. The wine. The delicious dinner. The service. Even the music. Thank you for being a beacon in this community. Some establishments don't quite get it yet but you do and I am very thankful.
Happy holidays!    Jaime Donegan  12/17/21
Owned and operated by
Chef Shakti Lanphere since 2001
[custom-facebook-feed]