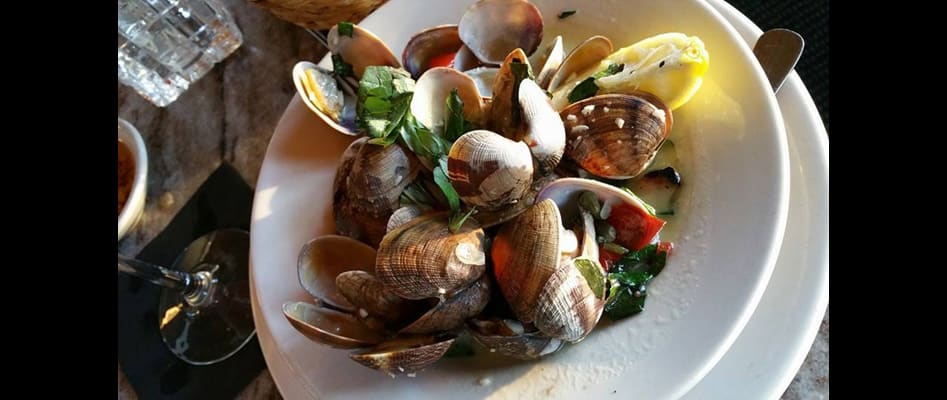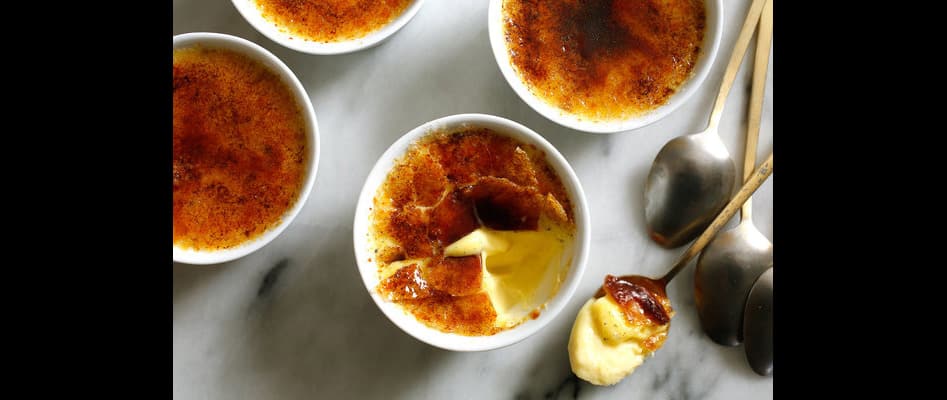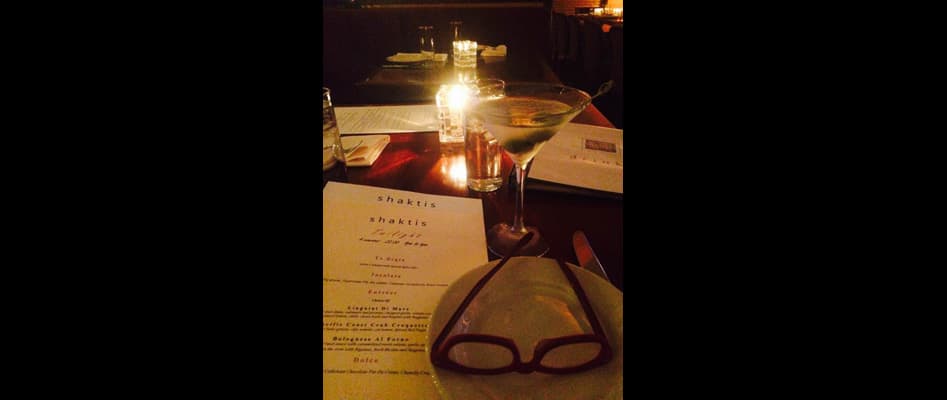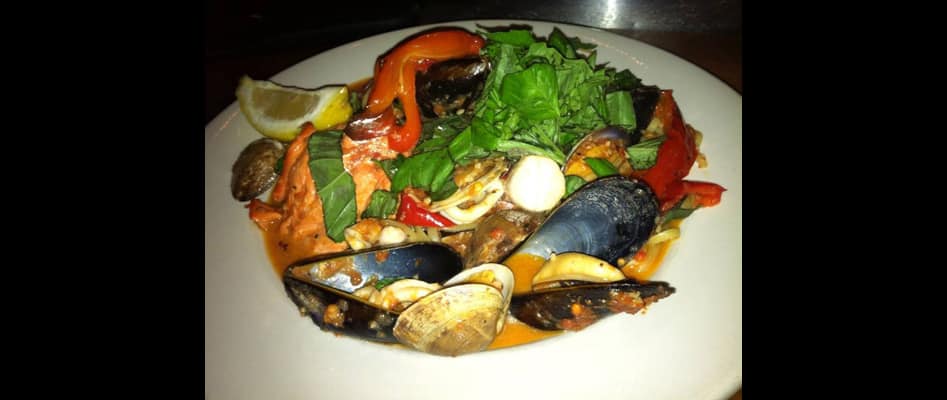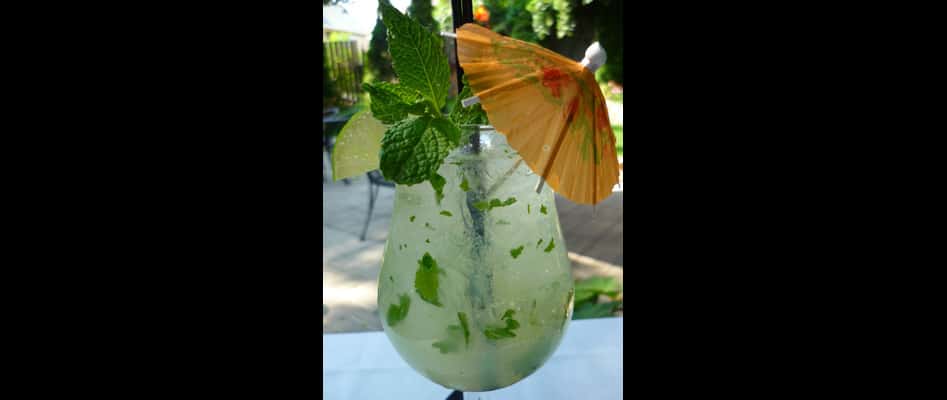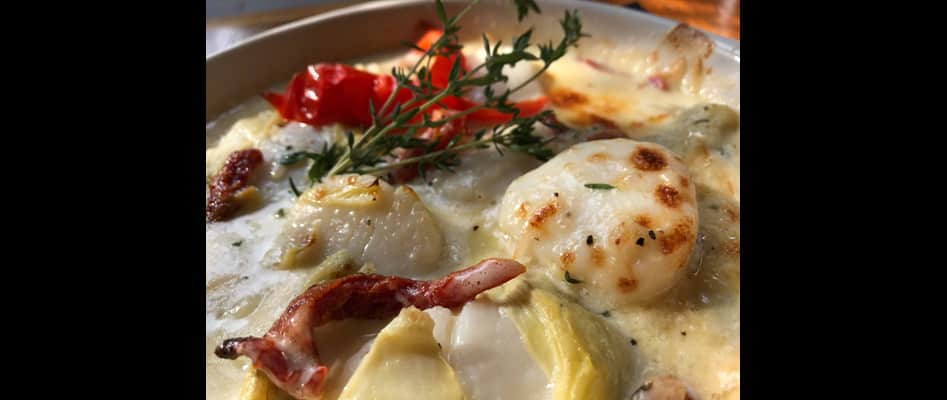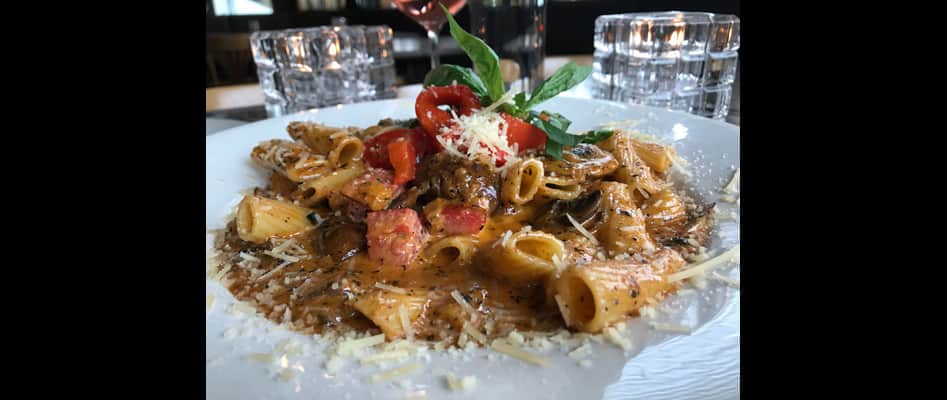 Come celebrate with us!
Dinner Reservations
509-662-3321
OR shaktis218@gmail.com
Great deals and fantastic meals at Shakti's! Nailed the $6 happy hour lemon drop. Loved the 3-course twilight dinner. Devoured my favorite Rigatoni 218 dish (with huge prawns added) – I contacted them ahead of time and they were incredibly helpful in accommodating a dietary need of mine. Service was paced perfectly, despite a pretty full patio of happy diners. The outdoor experience feels like you're tucked in a private little park – quite lush and beautiful.
Shakti Lanphere's flavors are uniquely hers with an elevated-yet-approachable Italian vibe. I've yet to find anything bland on the menu – dishes are infused with flavorful herbs and delicious touches.
Ann Osborne Peavey, May 2023, NCW Restaurant Reviews
*
Two words… HAPPY HOUR! Love the overall garden vibe. Feels exclusive and a great spot to share some cocktails and small plates with friends. The food is yummy, the service is EXCELLENT, shout out to Kenzie for quick, caring, and great service. Highly advise reservations for the garden. Its so great out there, it fills up quickly!
Celia Rostran, July 2023, Google
*
This cozy place is the best in Wenatchee for dinner, in my opinion! Great dining atmosphere, the restaurant is very clean, excellent food quality. Next time we visit Wenatchee, we will definitely be dining at Shakti's again!
Anastasia Potapova, July 2023, Google
*
What a gem in the heart of Wenatchee. I came for the happy hour but decided to get the three course twilight dinner instead, paired with a lemon drop. The lemon drop was yummy and the Bolognese Al Forno was sizzling, warm and creamy. It felt like a hug from Italy. The atmosphere in the garden was peaceful and would make a great date.
Shelan Aldridge, June 2023, Google
*
DINNER
DINNER HOURS:  We seat from 4PM until 8PM for dinner, Tuesday through Saturday
_____________________________
F A B U L O U S   T H I N G S   W E   D O   A T   S H A K T I ' S
Twilight Dinners
    Tues-Sat      4:00-5:30PM
Ultimate Happy Hour
Tues-Sat      4:00-6:00PM      In The Lounge
Ladies Night
Thursdays      4:00-Close      Ladies, All Night Ultimate Happy Hour      In The Lounge
_____________________________
W A L K – I N S   A R E   A L W A Y S   W E L C O M E
 O R
Dinner Reservations    509.662.3321   OR   shaktis218@gmail.com
Chef Shakti Lanphere since 2001